Today's day and age of the Internet has given rise to many stunning innovations. Electronic business or E-commerce is an interesting and exciting aspect, which uses electronic technology to do business.
The web is no more a loose collection of web sites. It has evolved into an organized market place, where millions of visitors visit daily.
E-commerce is the subset of e-business that focuses specifically on commerce. Commerce is the exchange of goods and services for other goods and services or for cash payment. E-commerce is all that a company conducts commerce through electronic technology. Since commerce is clearly a sort of business, all the keys to success in e-business automatically apply for e-commerce too.
Solutions through e-commerce websites help the organizations by increasing their business presence, allowing them to provide better customer service, increasing their business efficiencies, and increasing their return on investment. More importantly, e-commerce development provides a solution in the form of a web-based software application that is easy to use and operate and requires almost no technical knowledge to maintain, edit, and manage.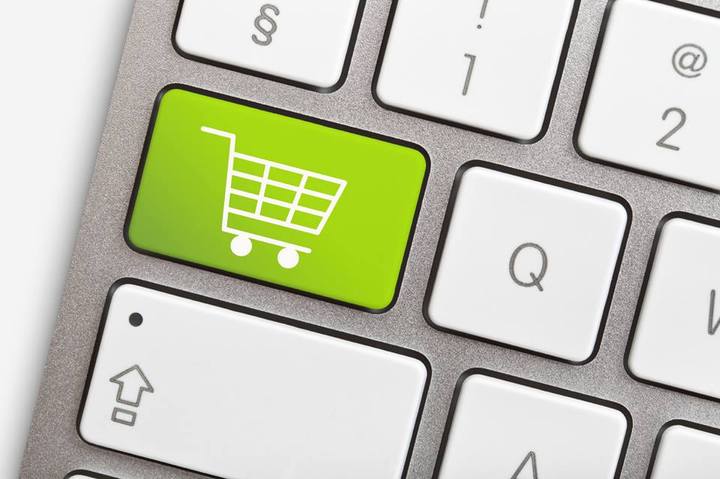 The e-commerce development solutions are very helpful in serving as a prominent buying and selling platform over the internet. Based on the needs of the stakeholder, it could be developed with an Open source / MS platform. Perfect product portfolio and catalog can be integrated along with audio and video streaming for smartphones and tablet devices like Android, Blackberry, iPhone/ iPod. It can also be integrated with online payment gateways like Visa,  Mastercard, and with chat, email, and SMS notifications.
The e-commerce development solution's user-friendly interface with easy navigation between products and services makes it a big hit and allows the organizations to manage clients, affiliates, vendors, customer data, MIS, modules and more, by acting like a complete product management tool.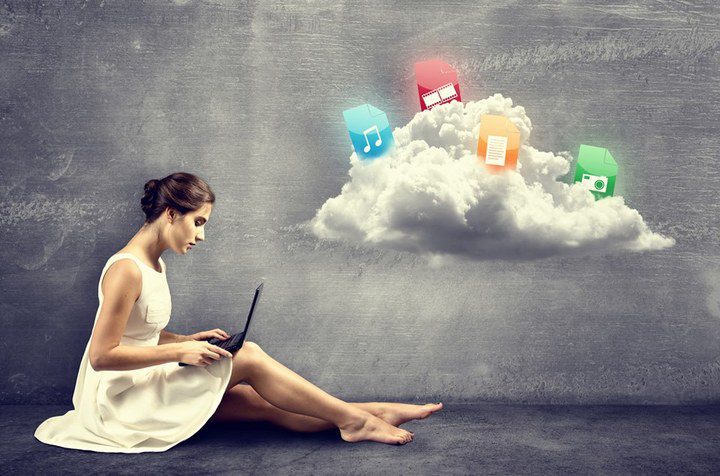 E-commerce will go deeper through displacing traditional processes in manufacturing, go wider by encompassing products and services provided by different enterprises, and go higher by acquiring requirements intelligently and interactively so that enterprises can deliver customized products.